Your source for premium surfaces.
A well-seasoned team of surface fabrication experts, proudly serving residential Wisconsin clients and commercial projects nationwide for over 30 years.
This is what Bisley Fabrication is all about. Since our founding in 1987, we've developed into an expert team of craftsman, proudly delivering an ever-increasing array of surface products for both residential and commercial applications.
We're excited to hear more about your project today!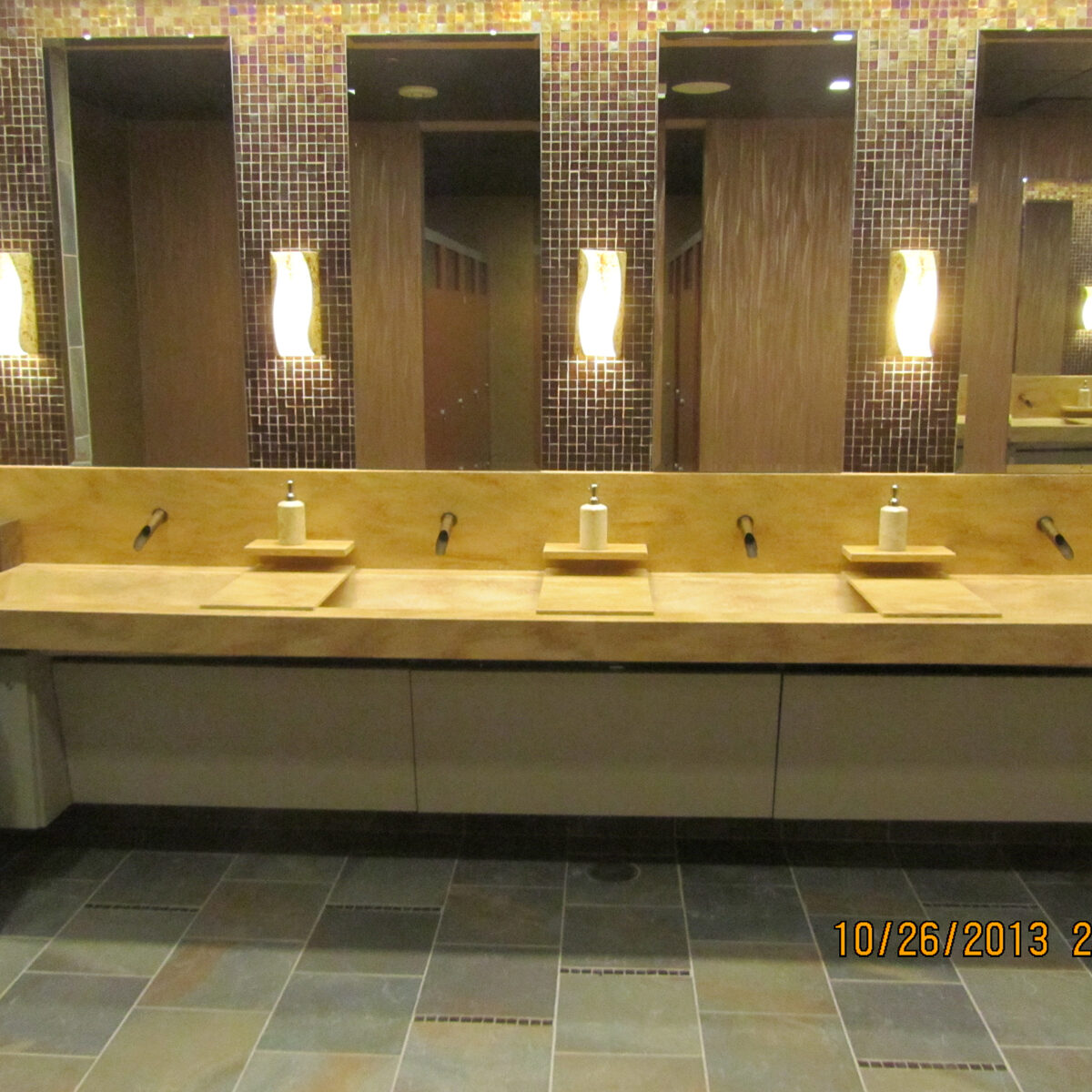 RESIDENTIAL & COMMERCIAL
FABRICATION SERVICES
We want to ensure our fabrication services are offered to as many customers as possible. That's why we're proud to offer a wide variety of residential and commercial fabrication services. Should you need a beautiful solid surface countertop, or a stunning wood island - we've got you covered. No one gets left behind!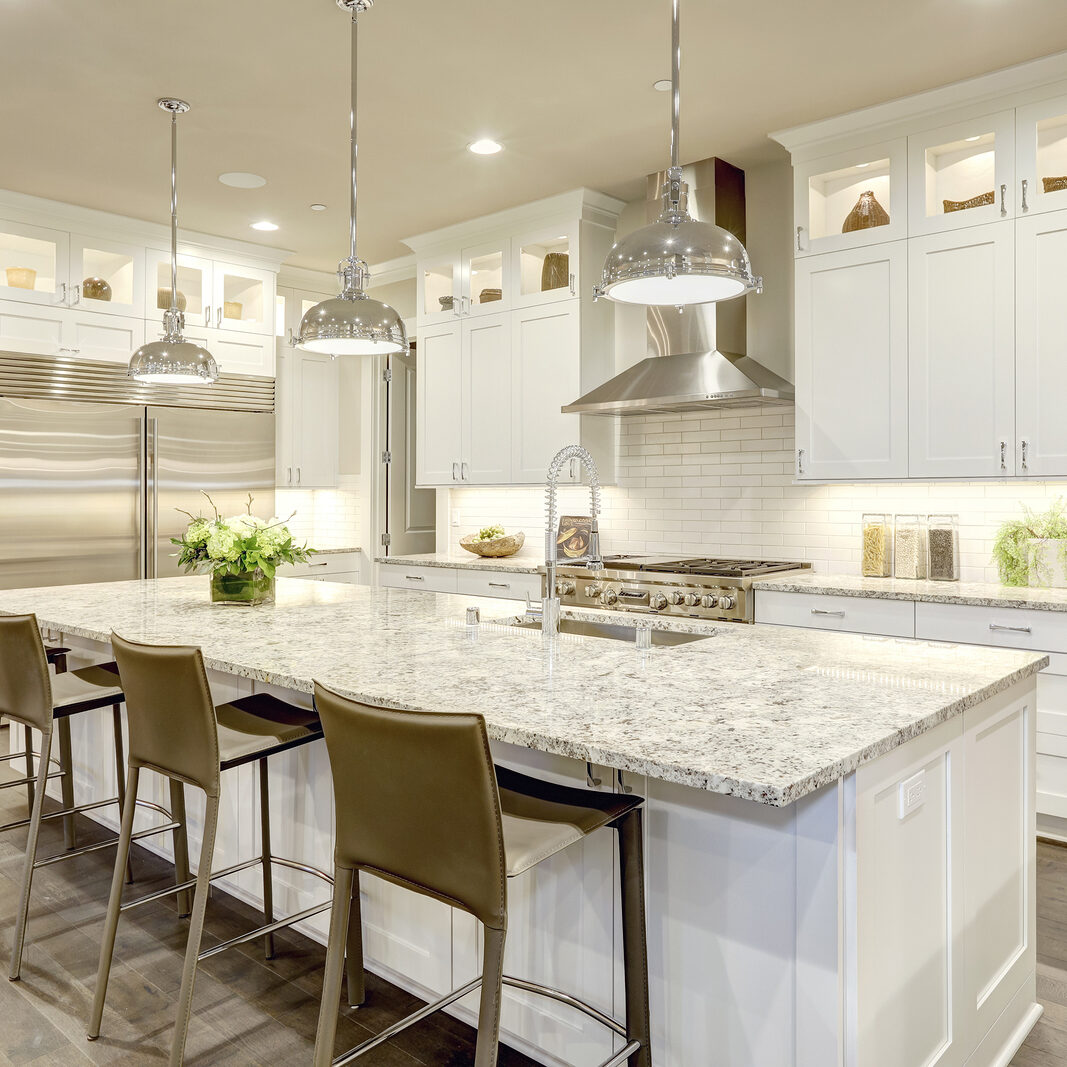 CUSTOMIZED STYLE: CASUAL,  CONTEMPORARY & MORE
Looking for a traditional solid surface fabrication to mimic a classic, vintage style? How about a smooth and sleek quartz countertop to show off your edge? No  matter what type of style you're looking for, here at Bisley Fabrication we've got the expertise to design and fabricate a wide selection of trends to last for years to come.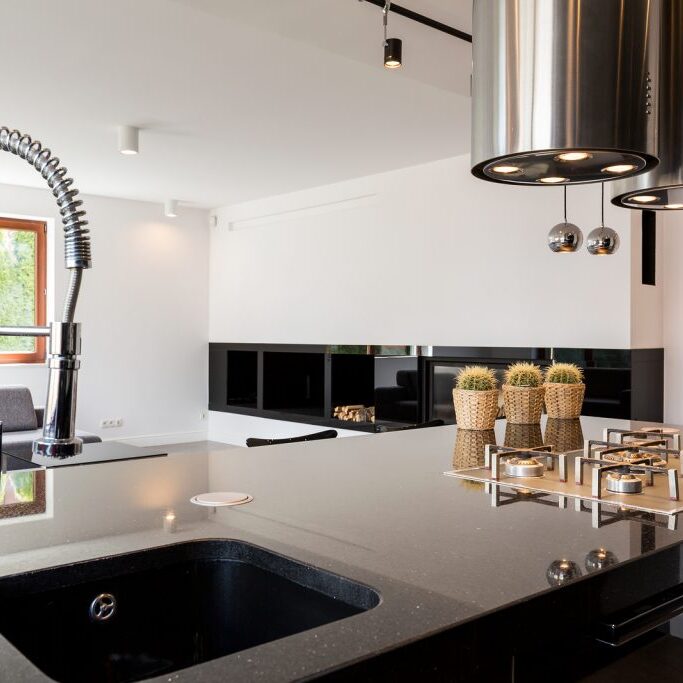 INDUSTRY LEADING QUALITY
& CRAFTSMANSHIP
Our industry leading reputation is built on more than 30 years of continued quality and service. We're proud to offer top level craftsmanship to our customers throughout Wisconsin and beyond. You can always depend on the superior quality of our fabricated surfaces, durable enough to stand up to all the daily wear you can throw at it.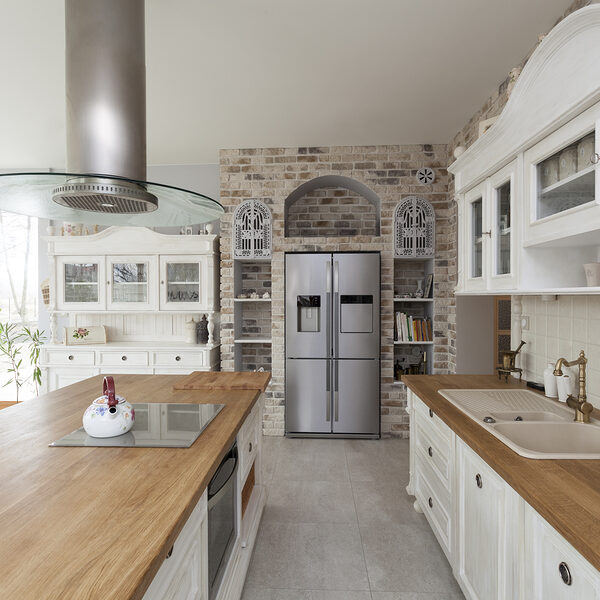 "GREEN", ENVIRONMENTALLY-
FRIENDLY OPTIONS AVAILABLE
We understand that industry creates an environmental impact. But here at Bisley, we're happy to offer customers sustainable surface options that aim to limit the footprint required to fabricate, as well as utilize recycled materials and sustainable processes. Let's make your home more environmentally friendly together!
COMMERCIAL FABRICATION: We proudly offer our commercial fabrication services to clients throughout the United States. Commercial work is obtained by contract or competitive bidding.
RESIDENTIAL FABRICATION: Our residential fabrication services are available for clients throughout Wisconsin. The residential market is serviced through a network of design professionals.